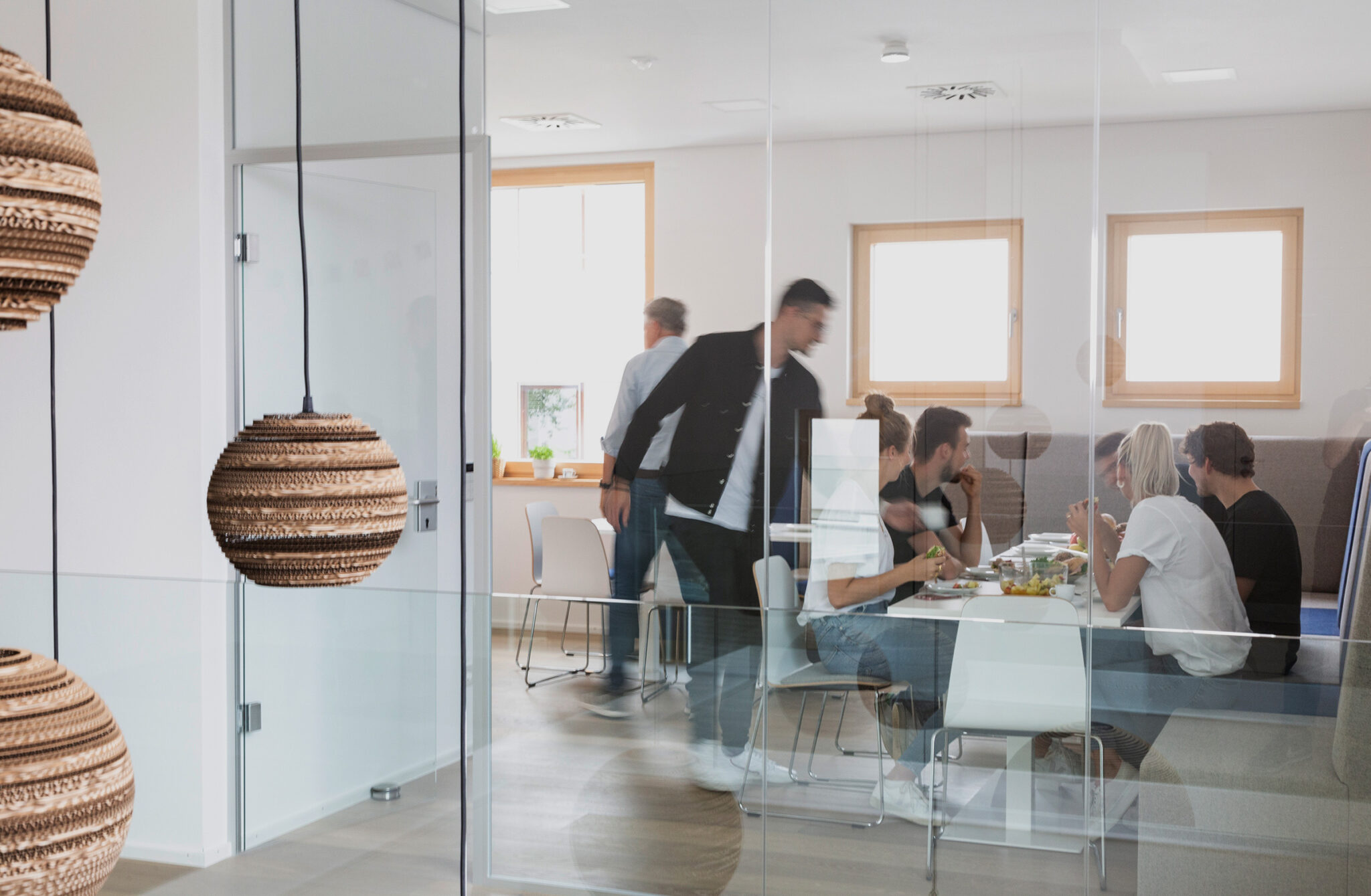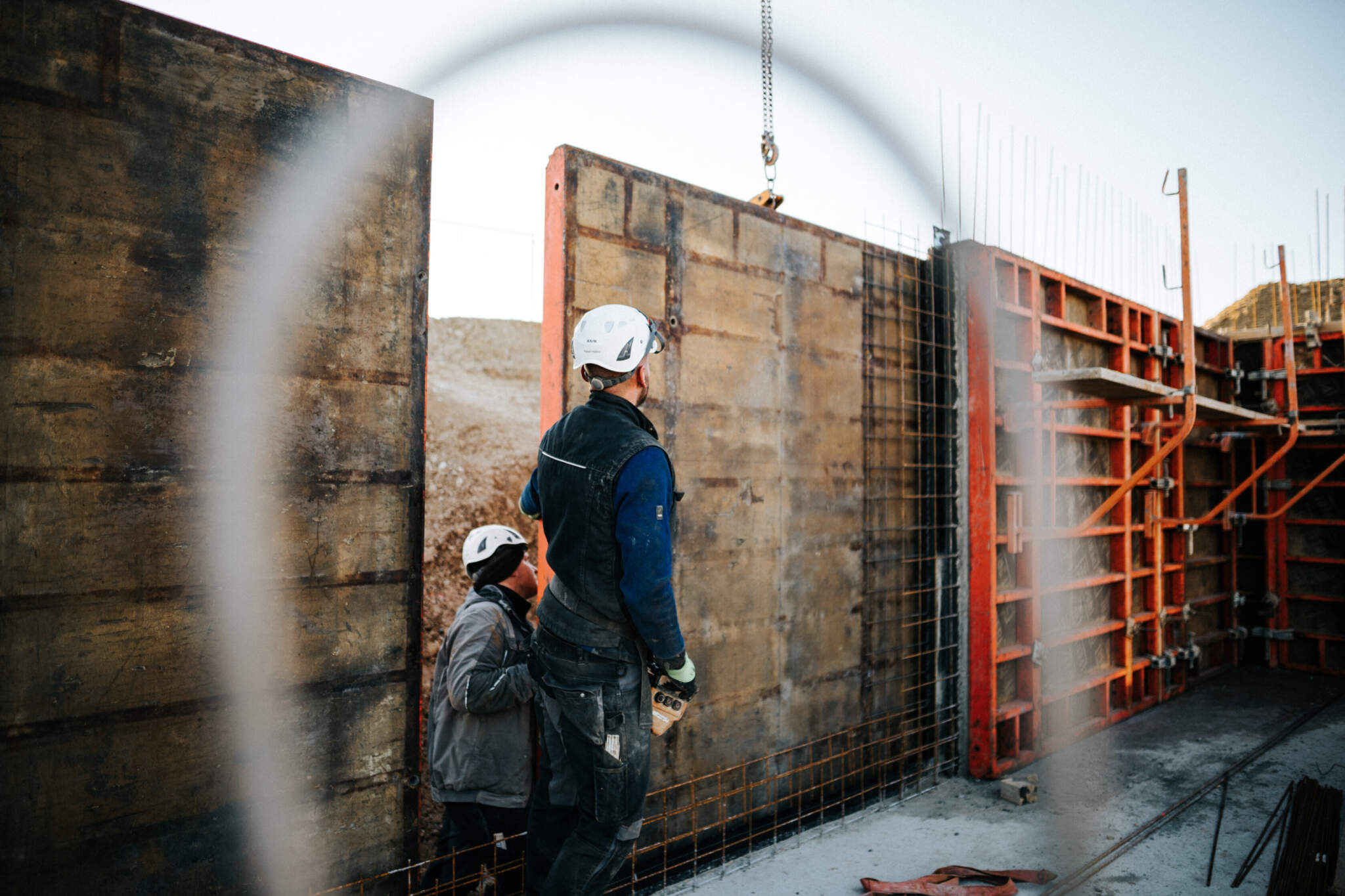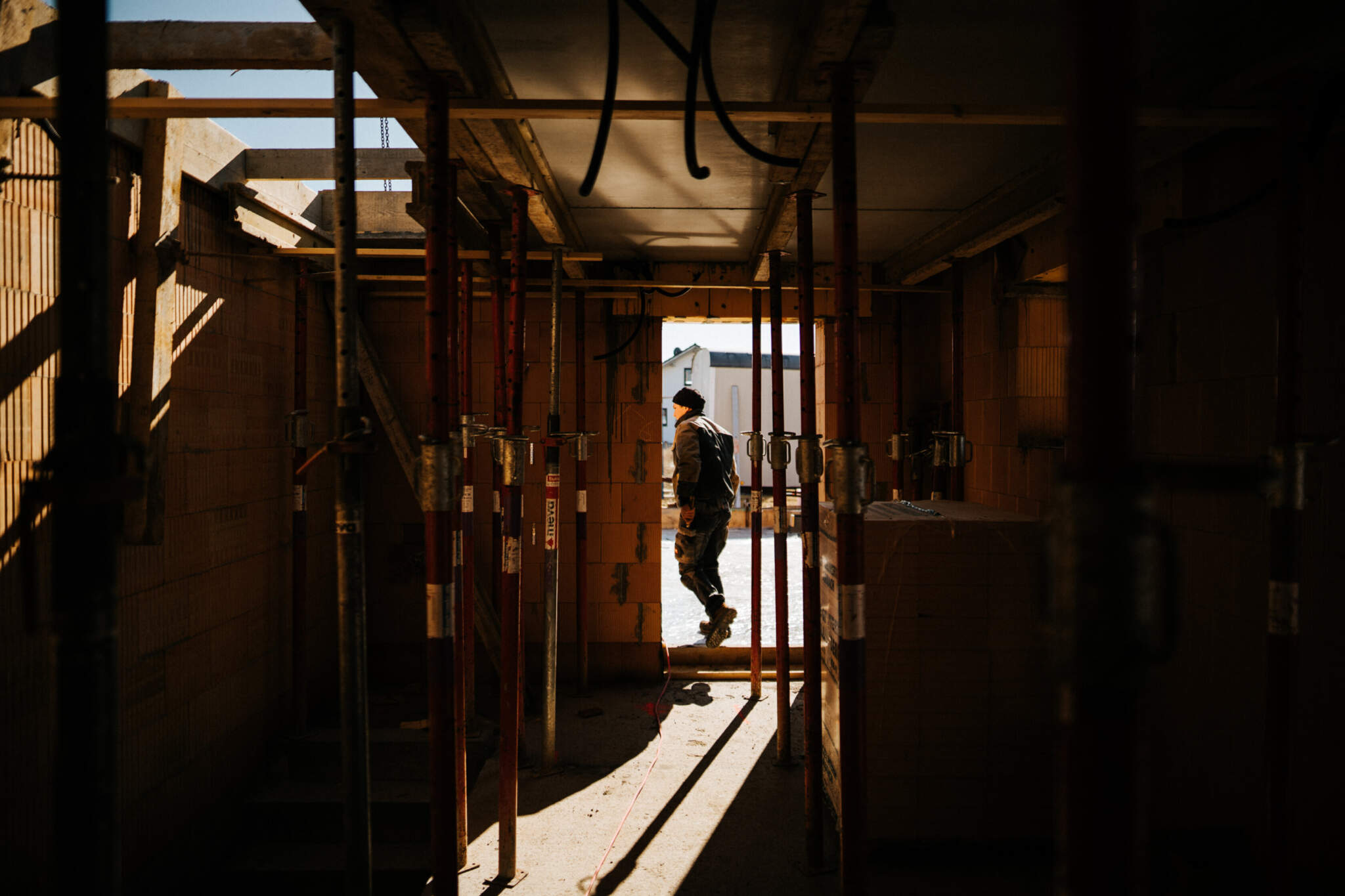 Your new position
Not just a chair in an office, but a part of the team. No matter whether you're out on the construction site or in accounting.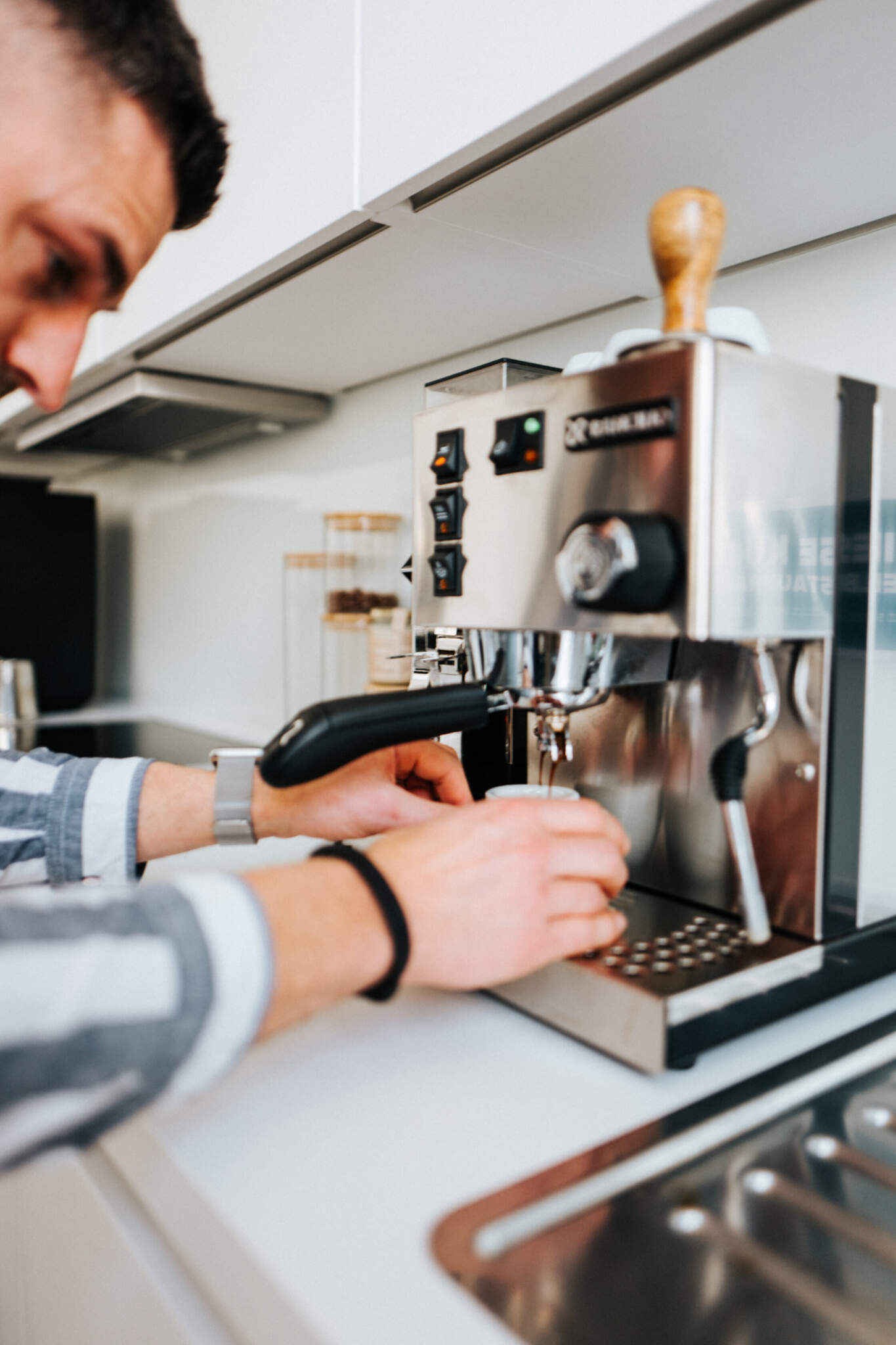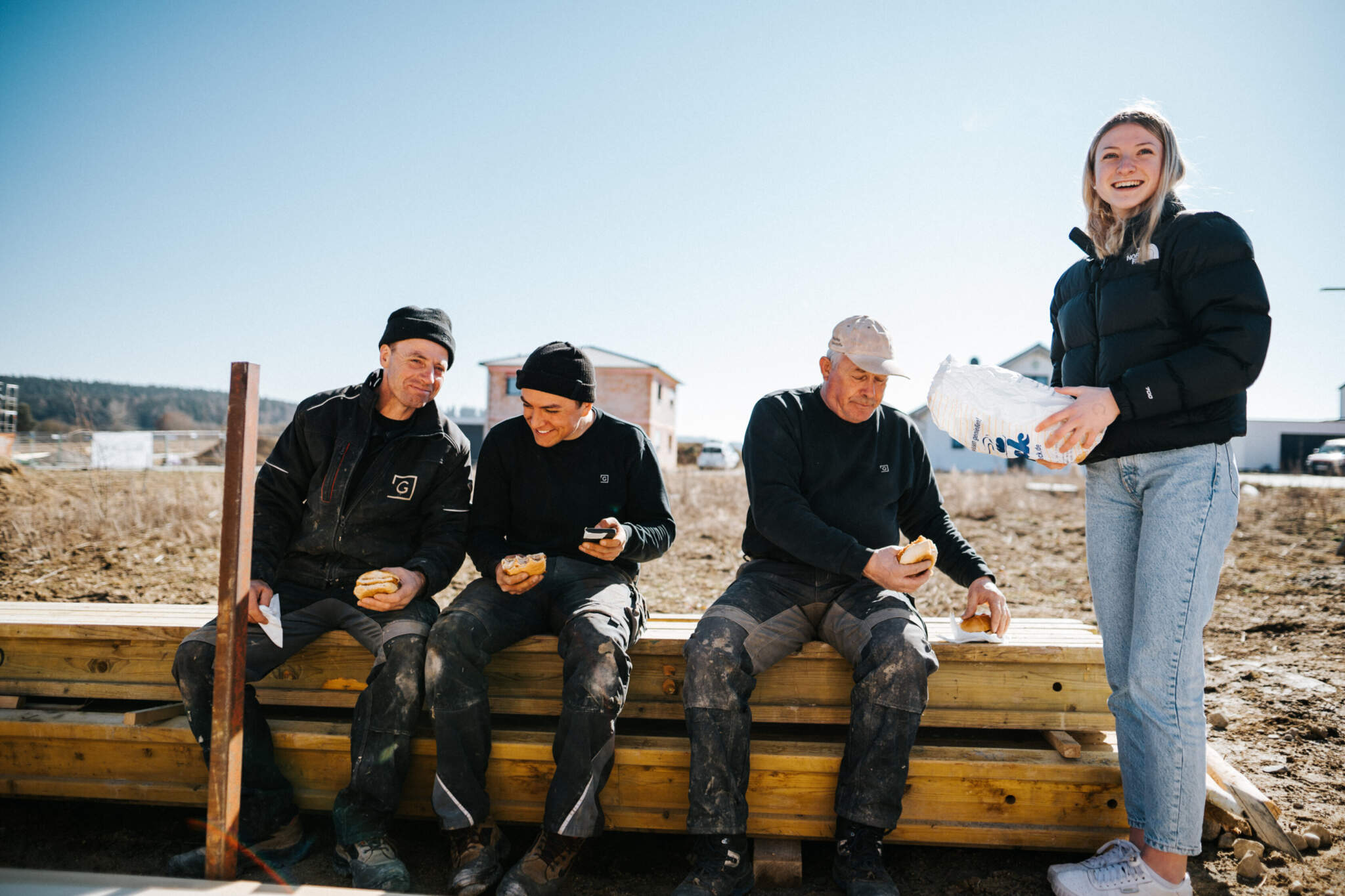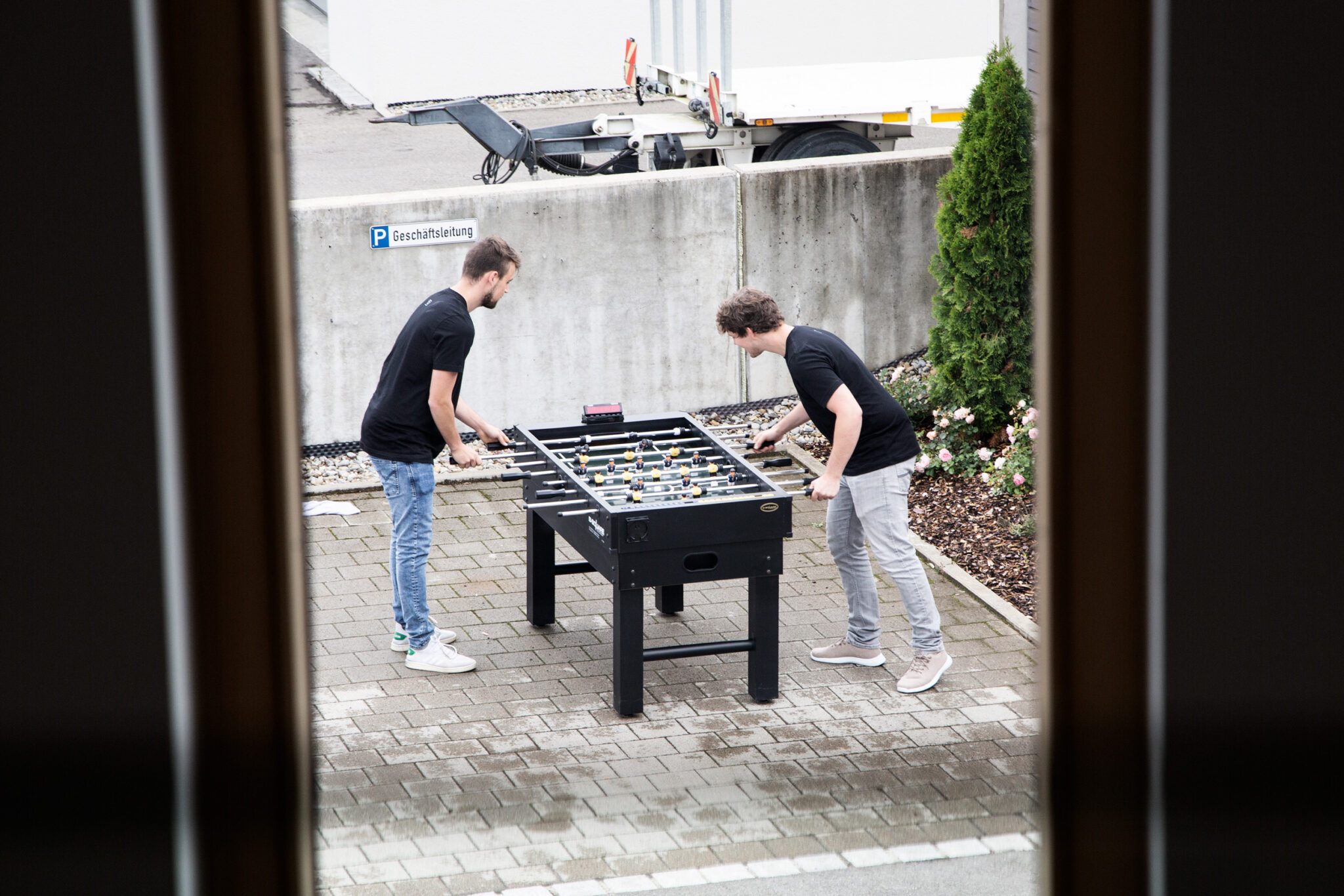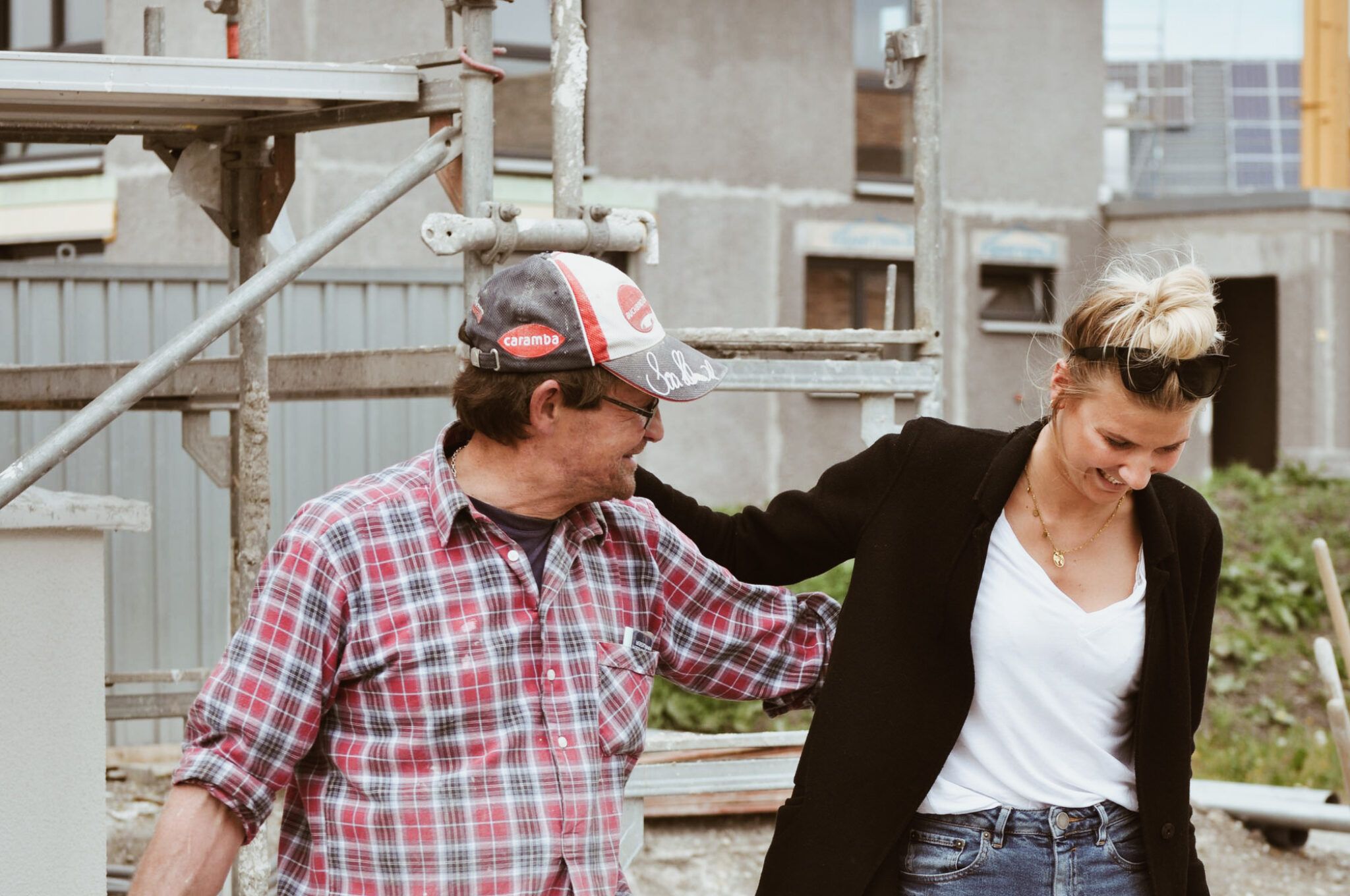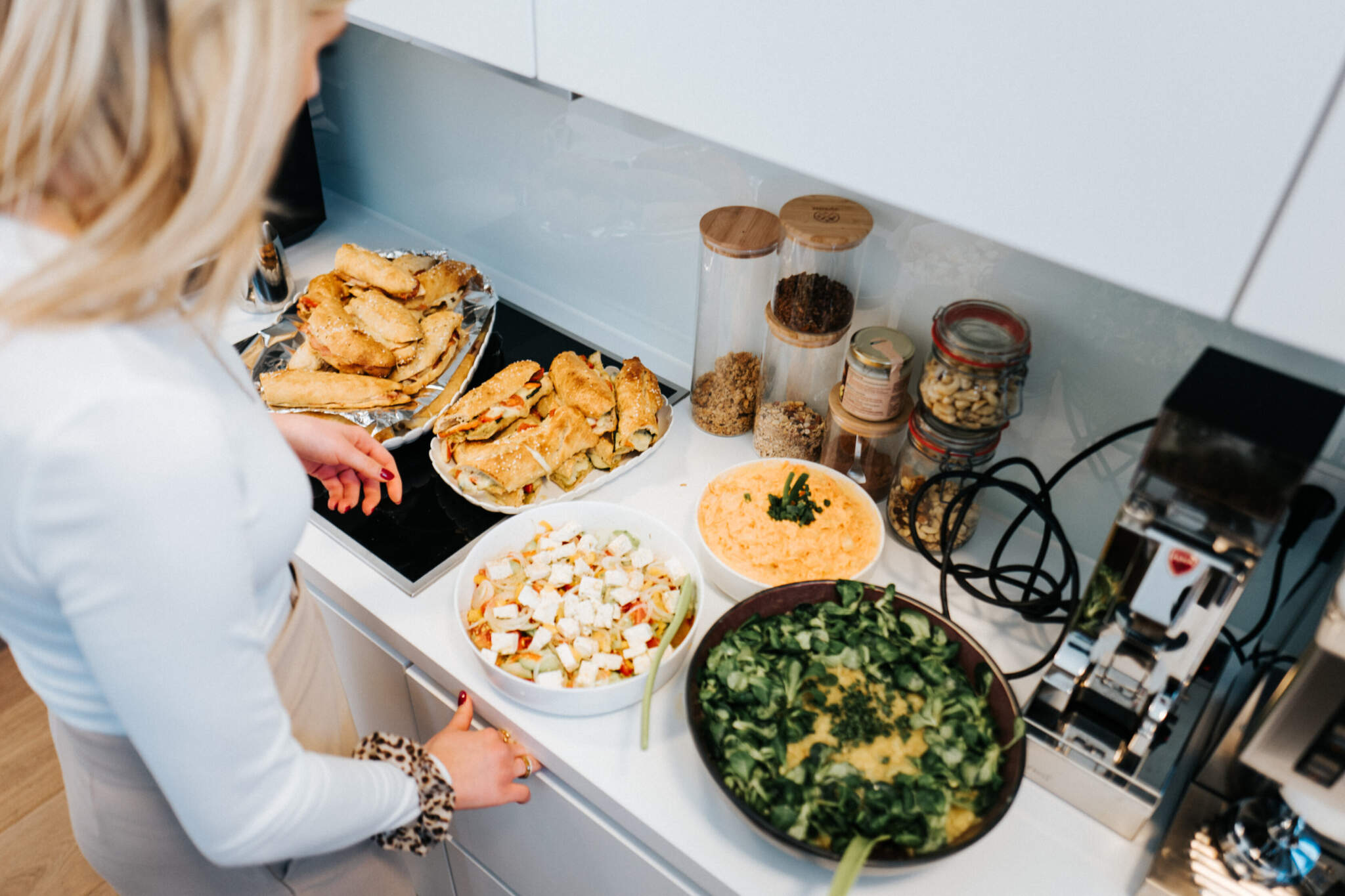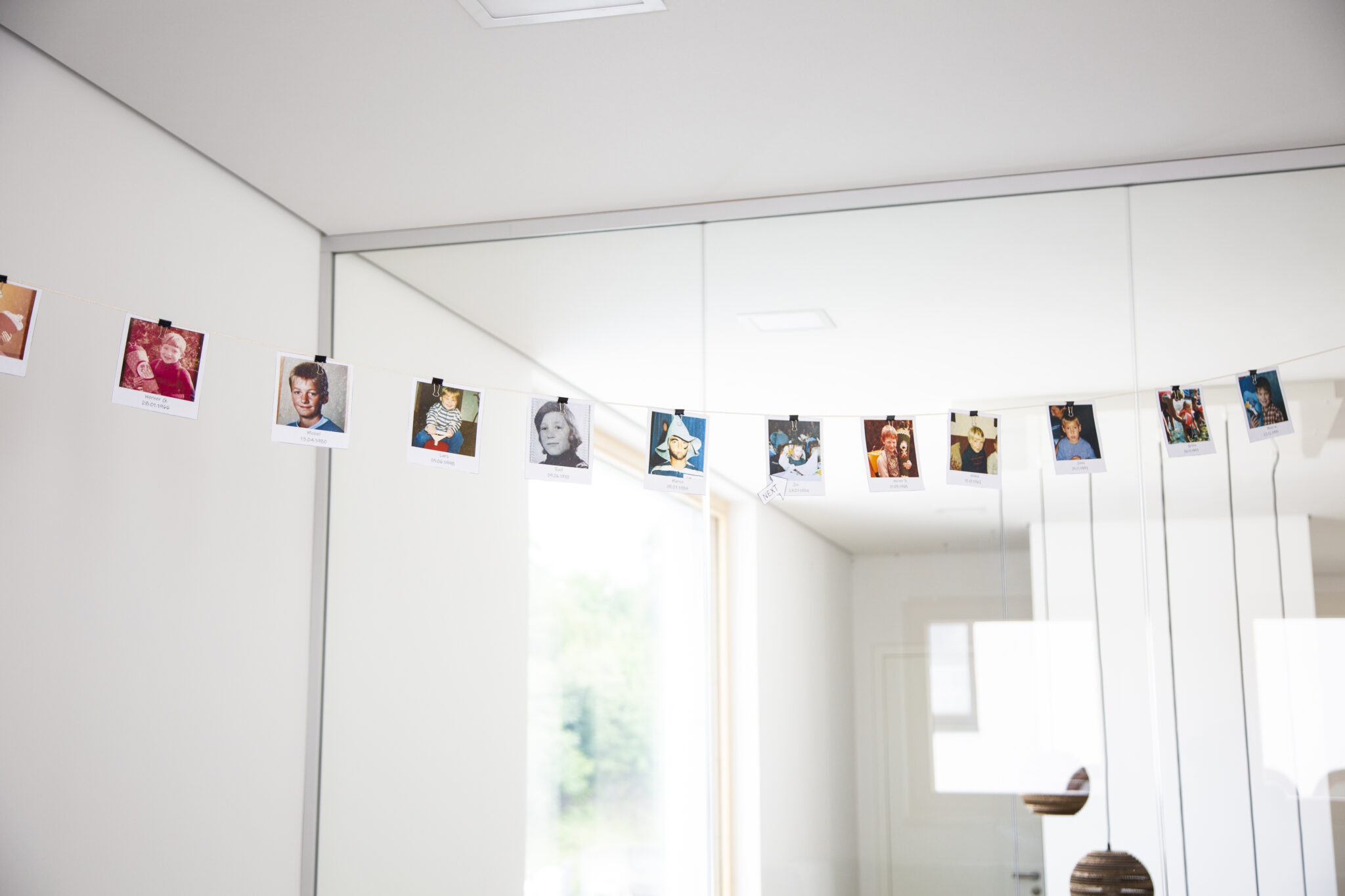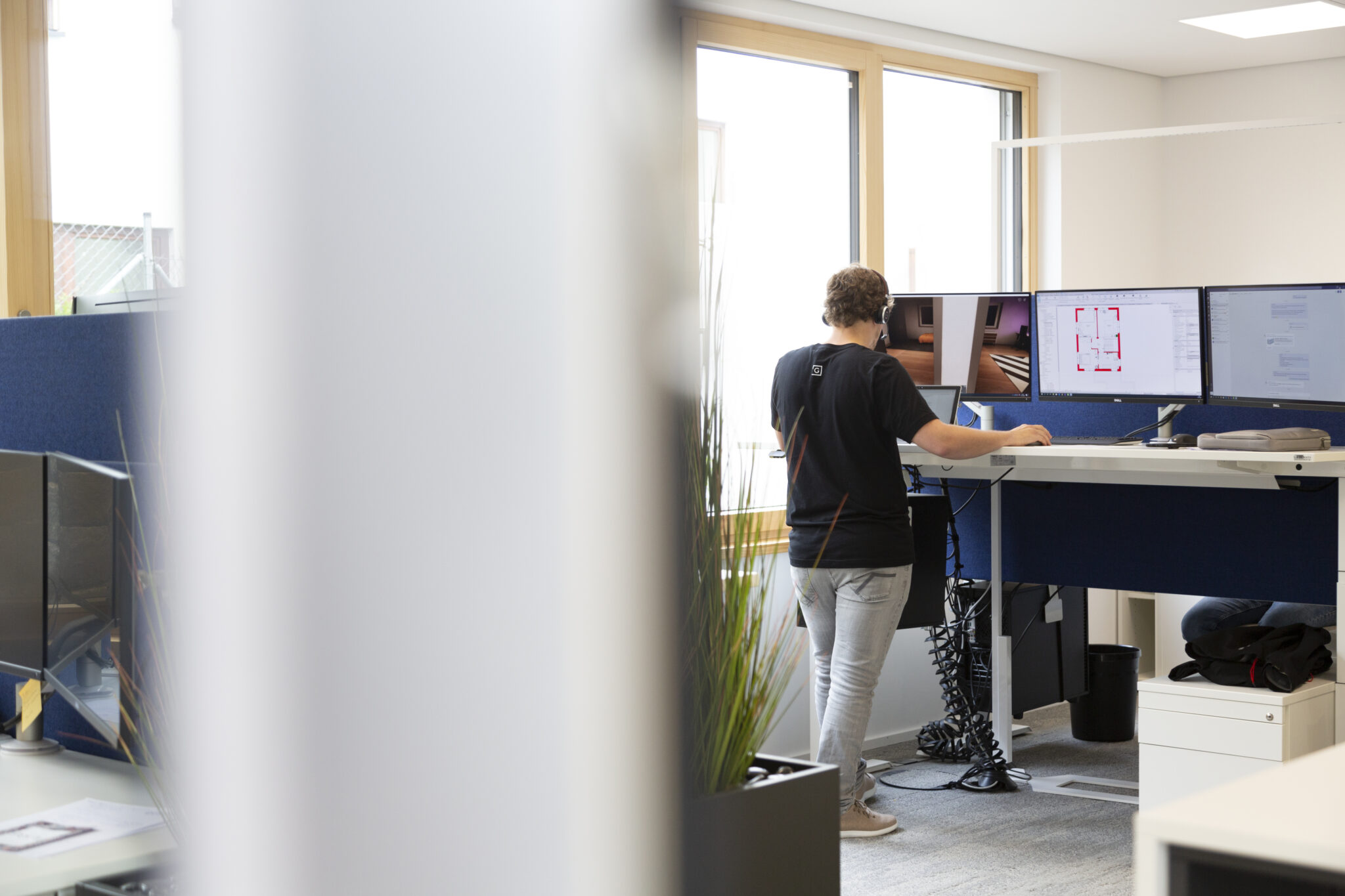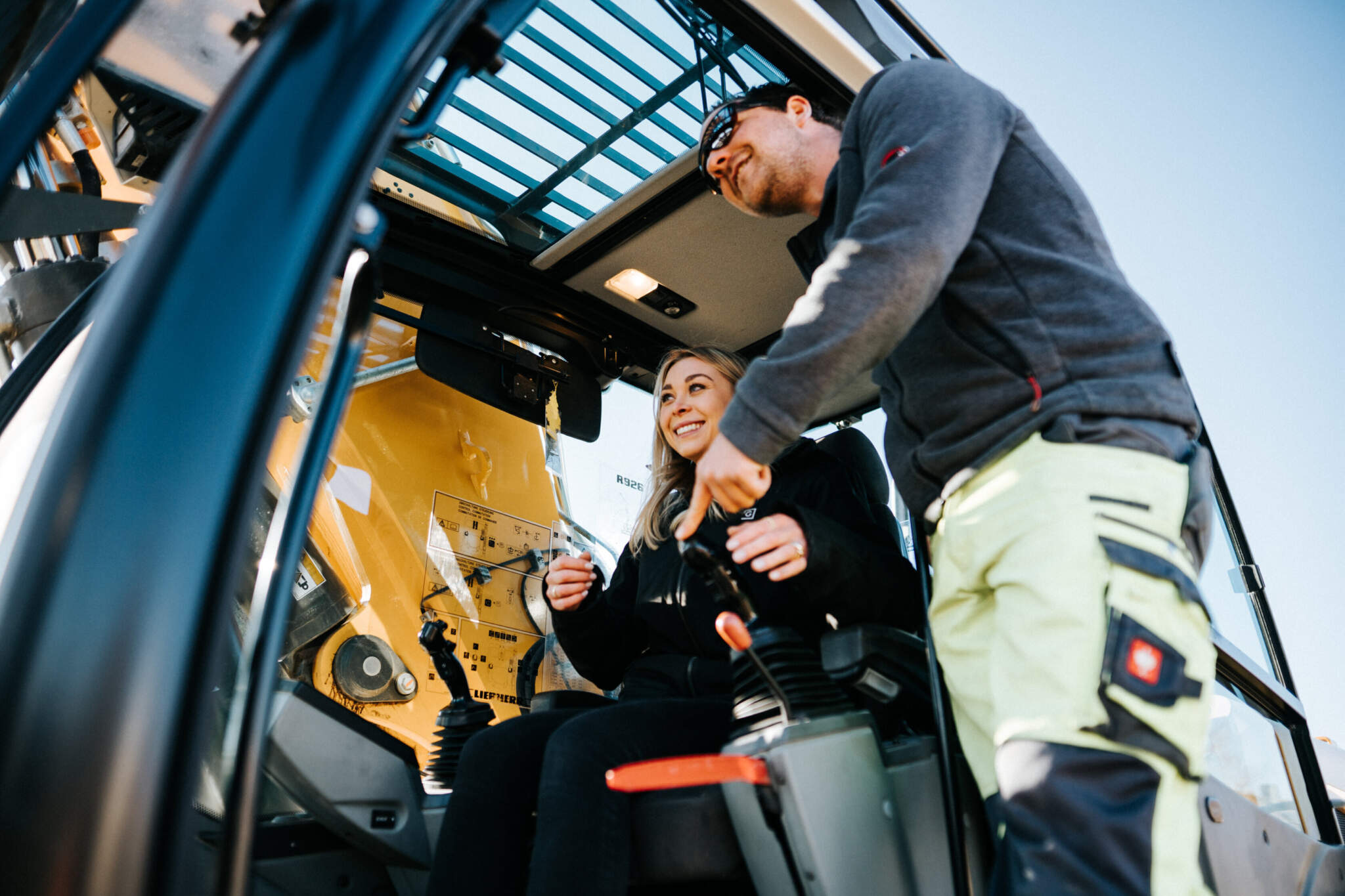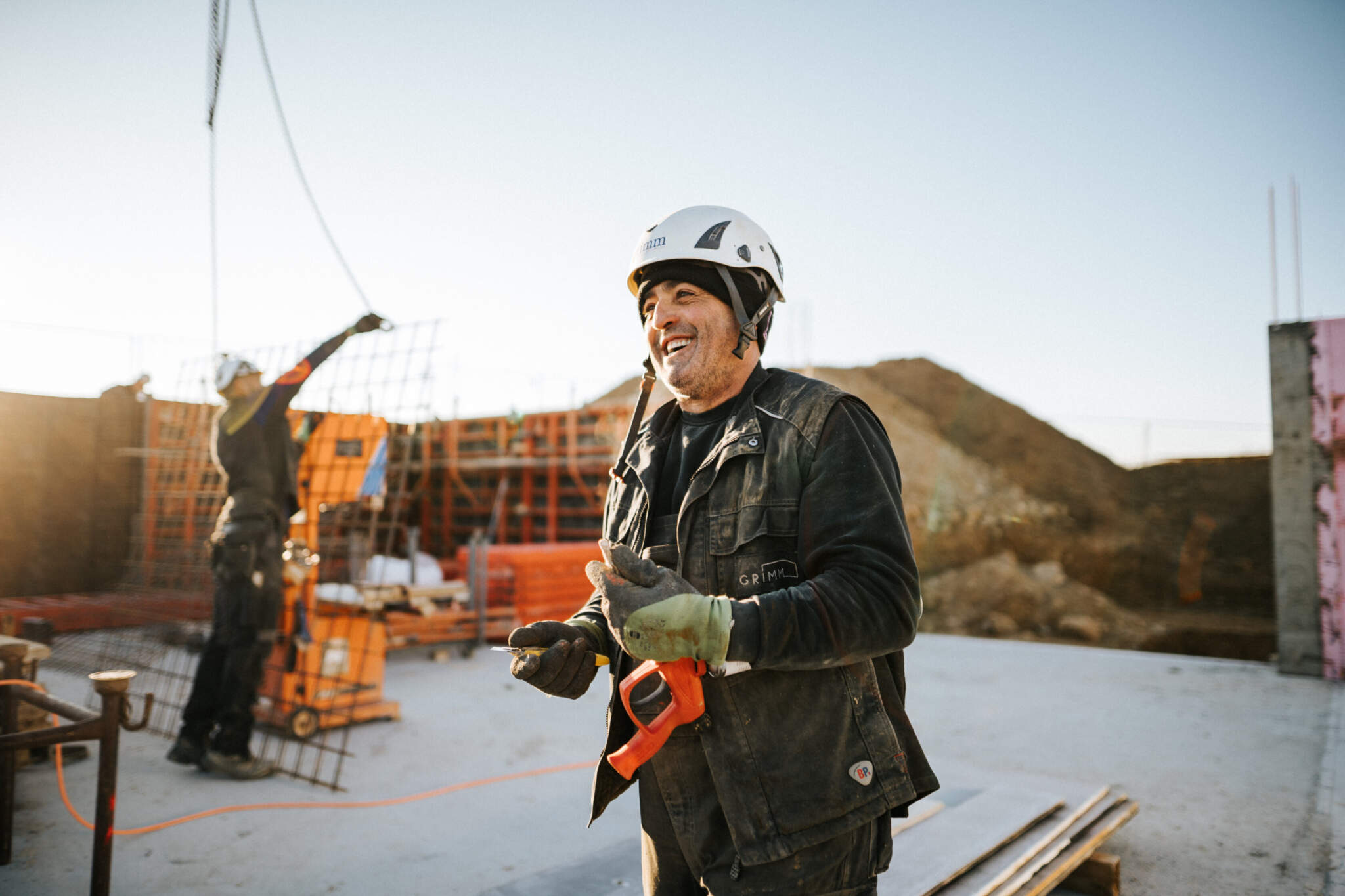 Work discussions
In every good team there are points of friction. For example, the grind of the beans.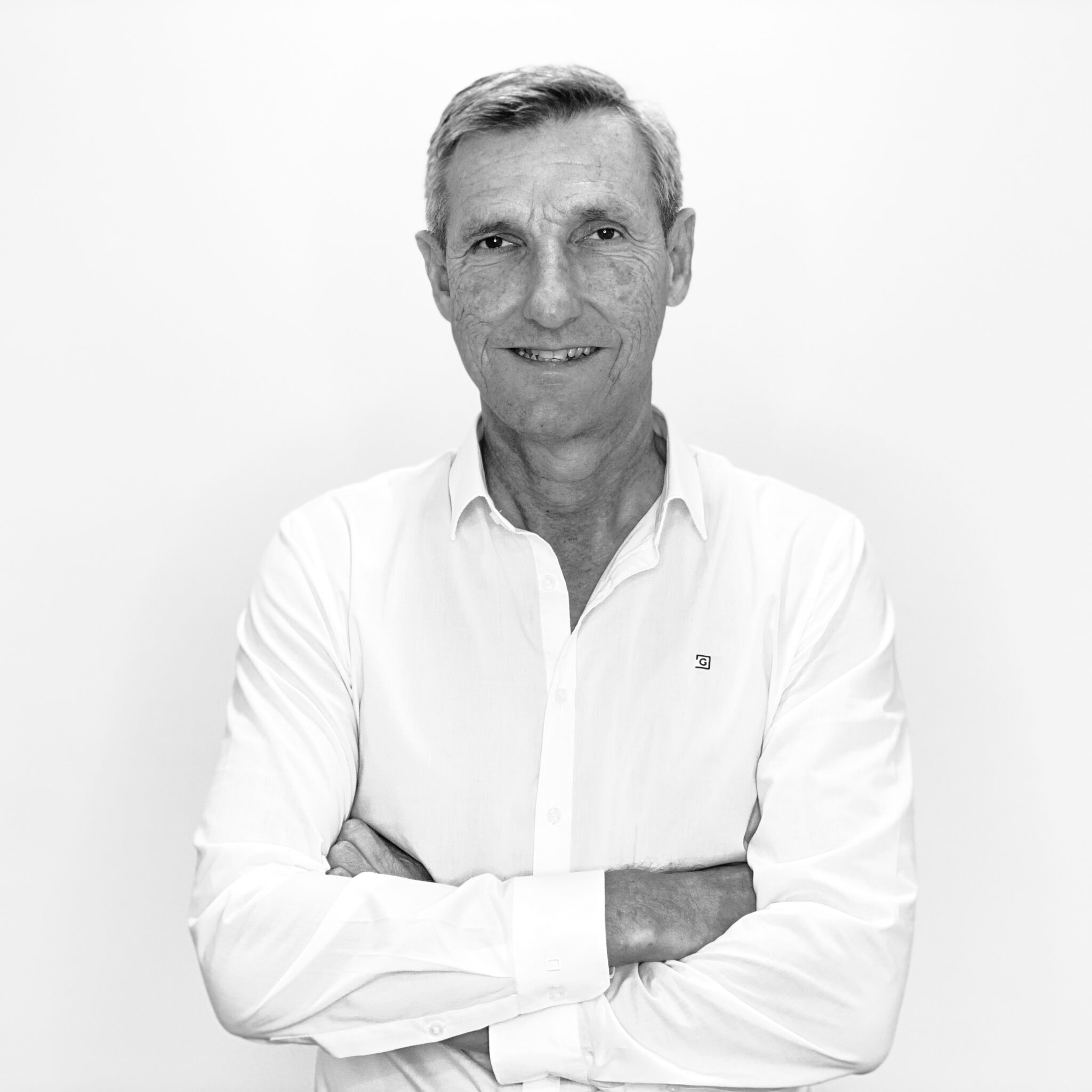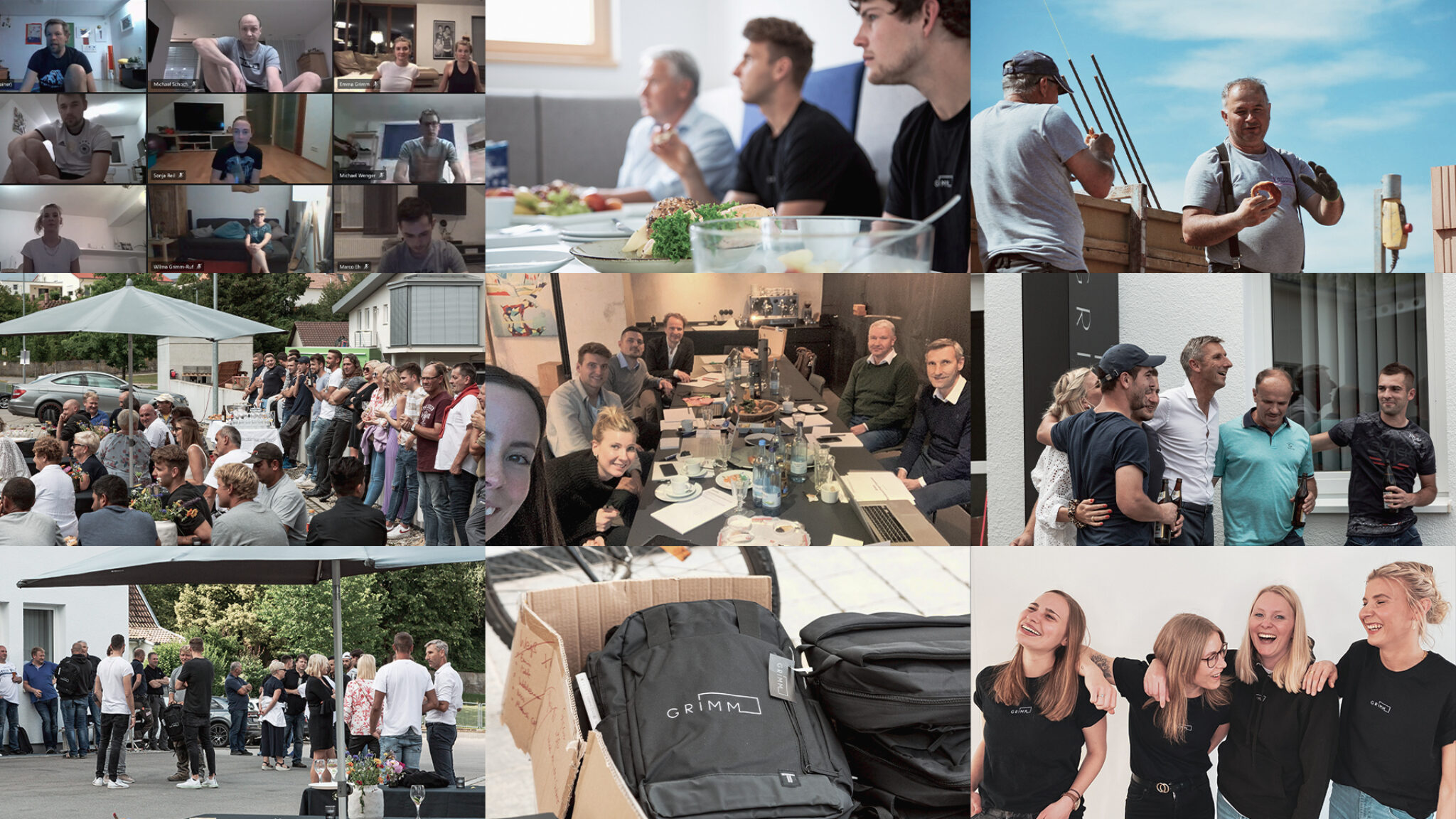 Our Culture
Sure, we make mistakes. Not a big deal! Because we learn from them and find solutions. That's how we build the best and most innovative buildings. That's what drives us and sets our goal.

Stay focused

We work together for the success of the project: efficiently, sustainably, and conscientiously.

Open minded

We live and breathe new trends and developments. This is how we fulfil individual customer wishes.

Be passionate

We are a passionate team. Curiosity, creativity, and a desire for change are essential to us.

No Risk = No Success

Risking nothing is the biggest risk. When we have setbacks, we get up, learn, and keep growing.

Yes we can

We are a highly motivated team. We think in terms of solutions, not problems.
Grimm Campus
Obviously, it's often difficult to get started in your professional life. No matter whether you come from school or university. We understand that. That's why we want to make it easier for you to enter the construction industry here at the Grimm Campus.
Visit the campus!
Up for it?
We are looking for courageous people. Who want to make a difference and are looking for new opportunities in construction. Together we work on the Real Estate of tomorrow.