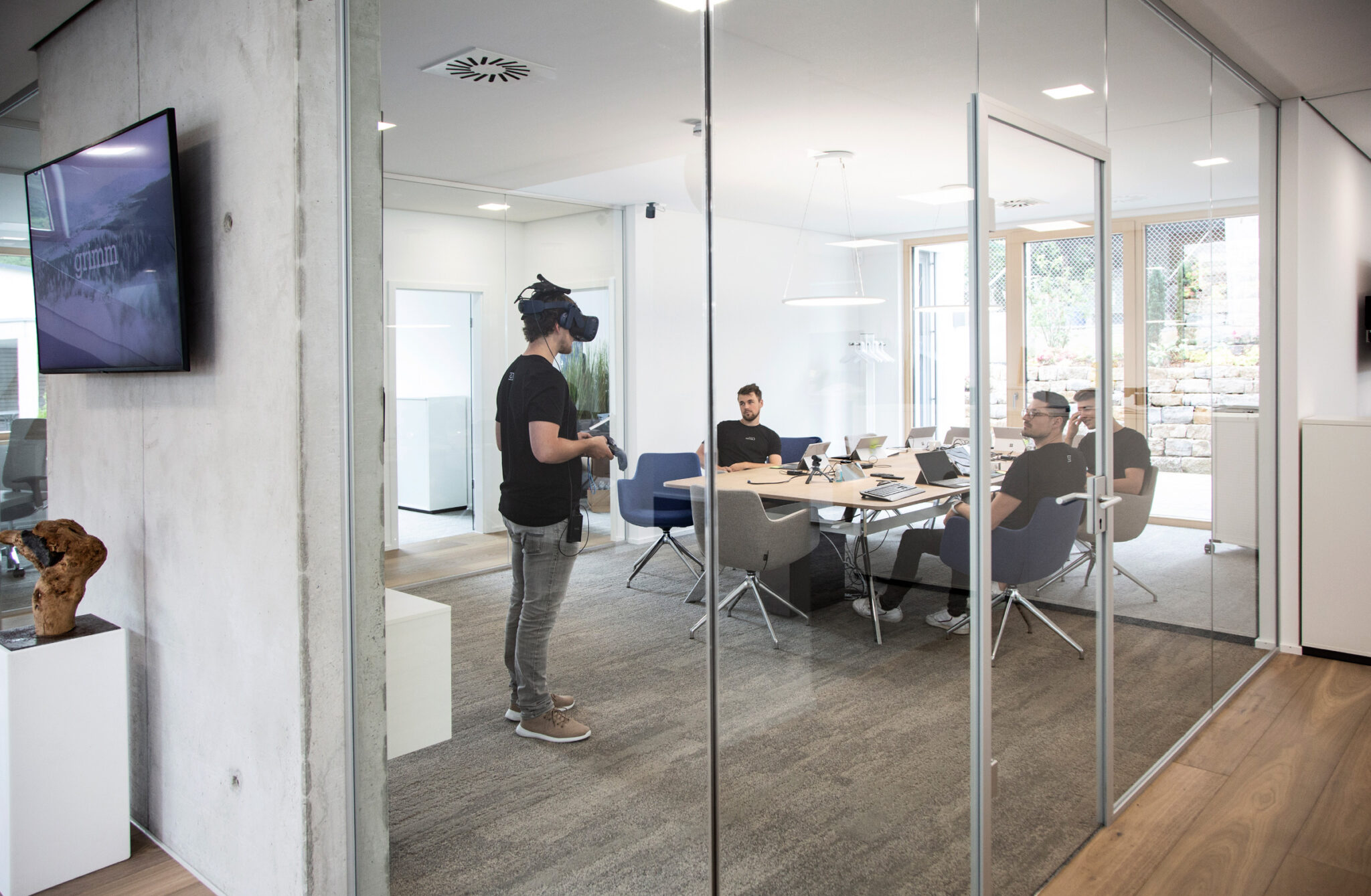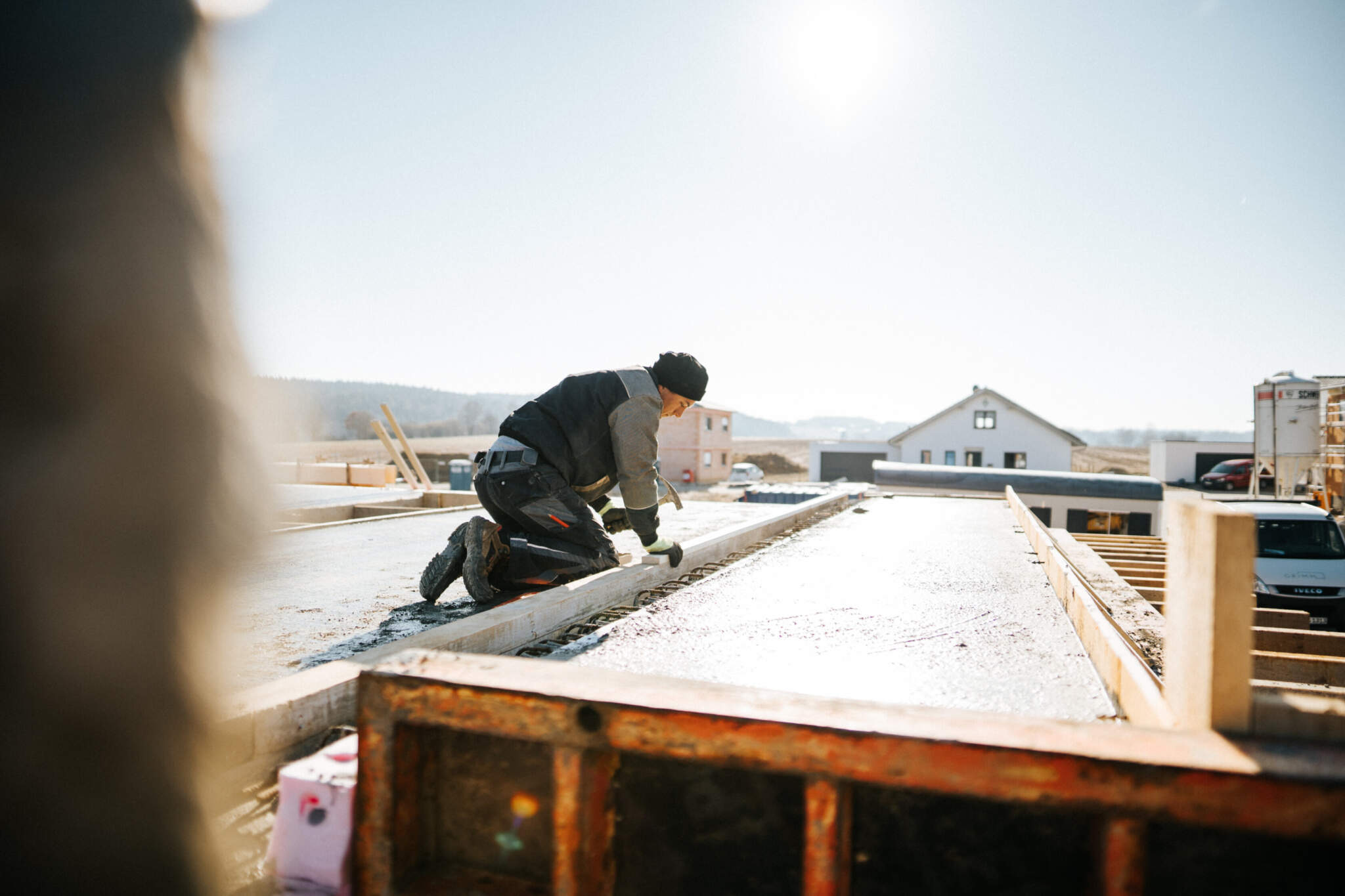 Experience. Exchange. Future.
The Grimm Campus
Welcome to the "Grimm Campus". Our goal is to create an opportunity for exchange and to make it easier to start your professional career. Because we ourselves were once trainees and students. We've done internships and written Bachelor's theses - we've been disoriented ourselves. That's exactly why we want to provide orientation and therefore facilitate and promote your entry into the construction industry. Because one thing is clear: construction has a future.
Our offer. Your opportunity.
Start your professional career at Grimm. Straight from school, college, or university. We believe that hiring and continuously developing young talent is the key to driving innovation. At Grimm, we offer several programmes and opportunities for young professionals. Find out which one suits you best.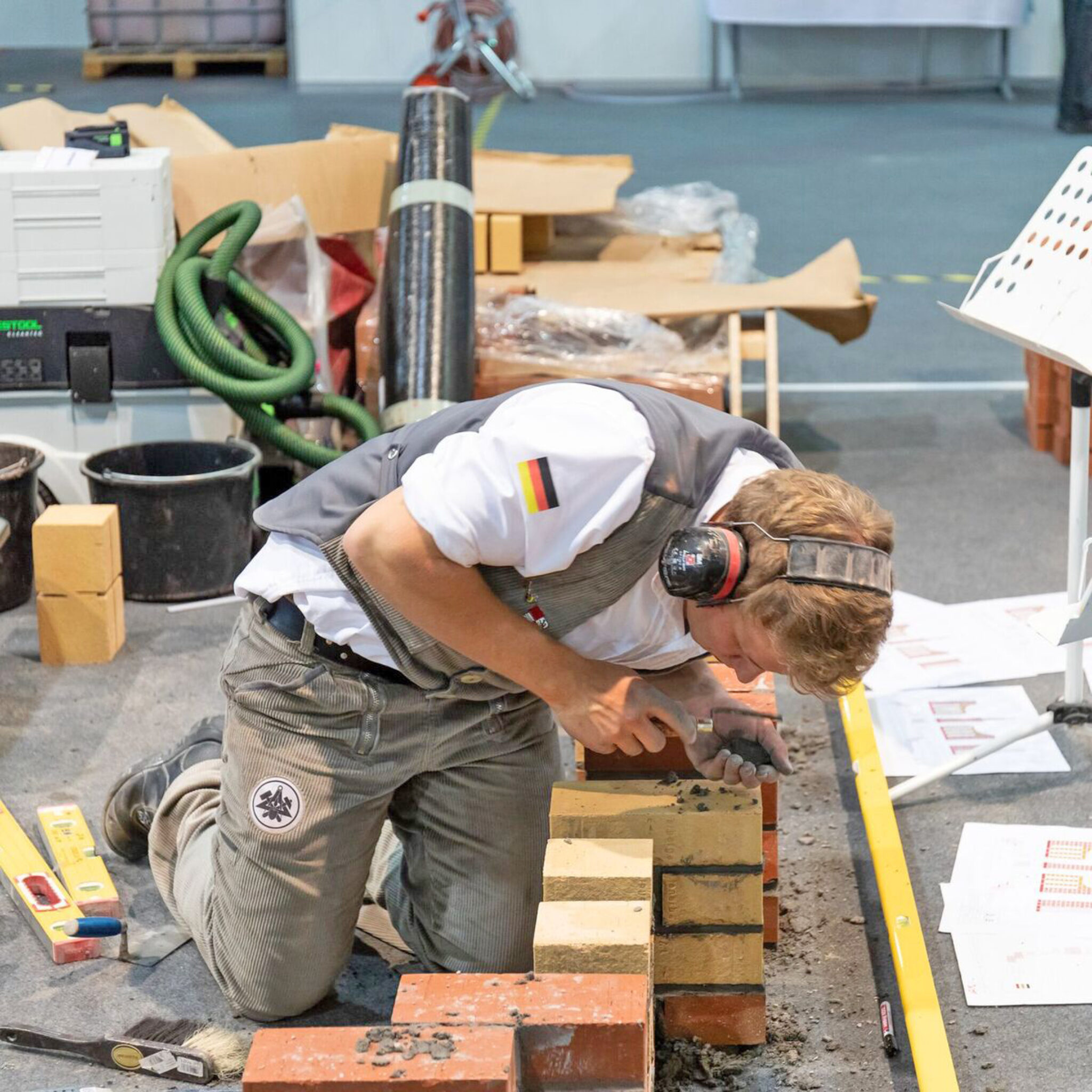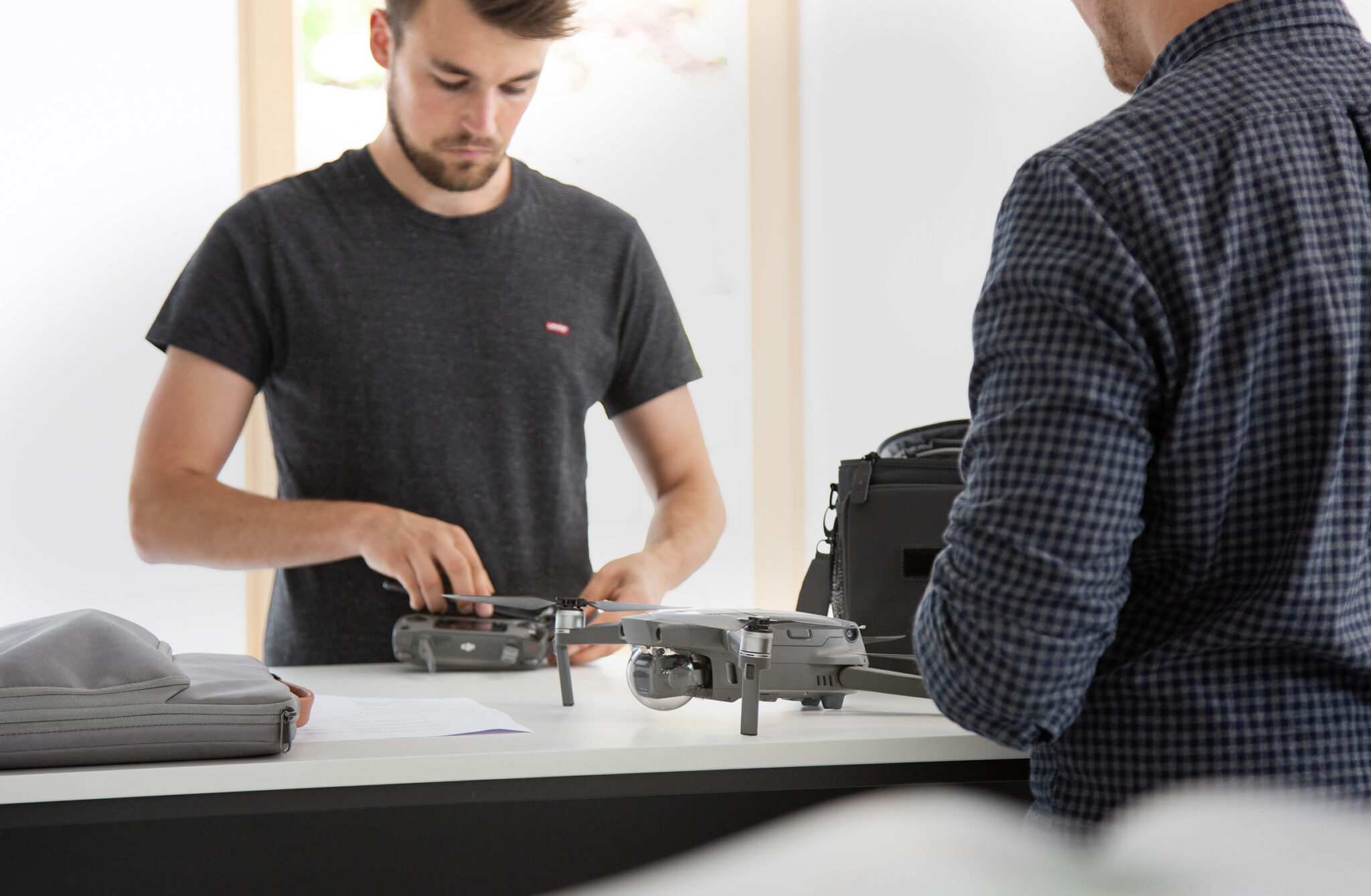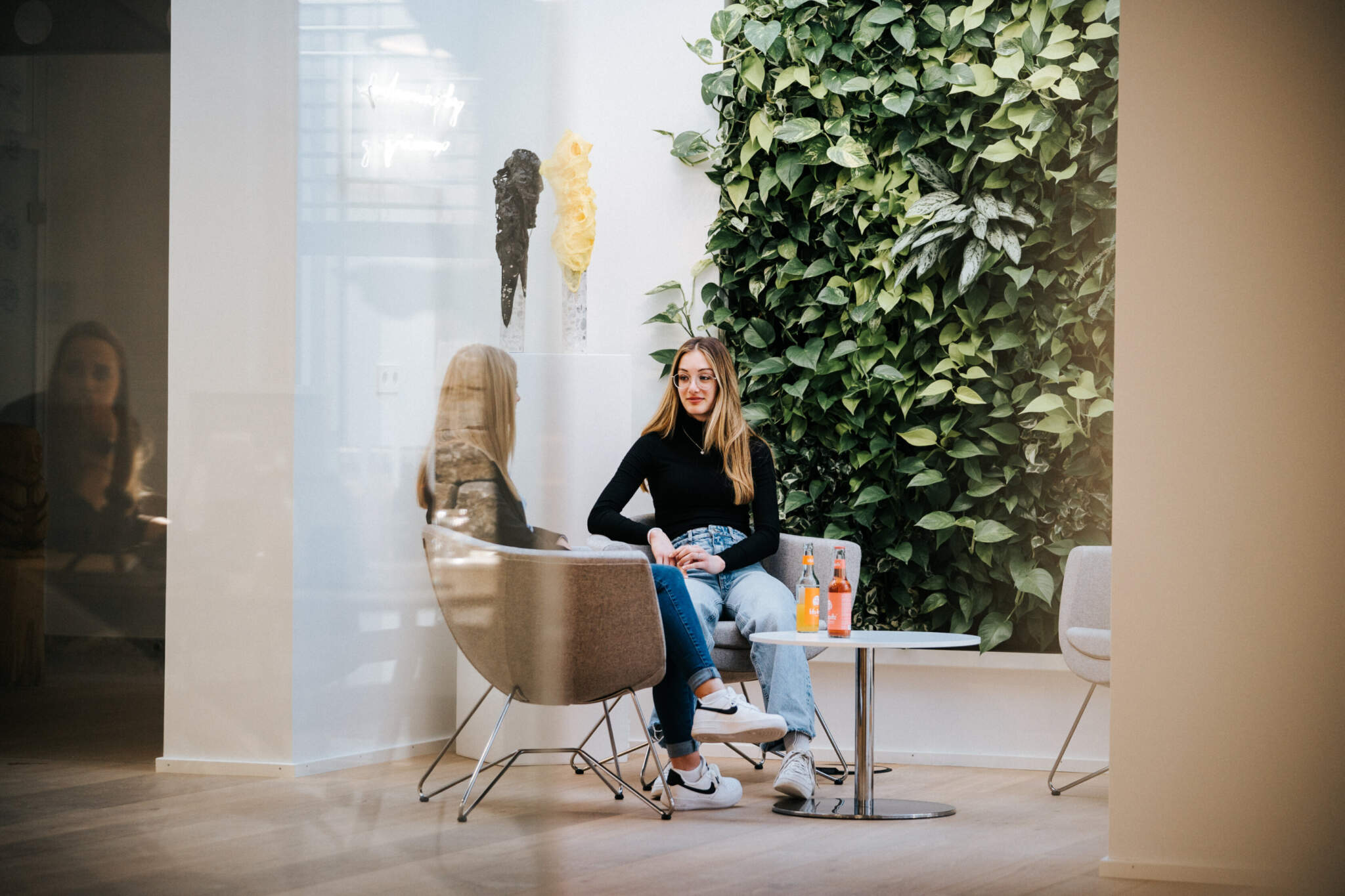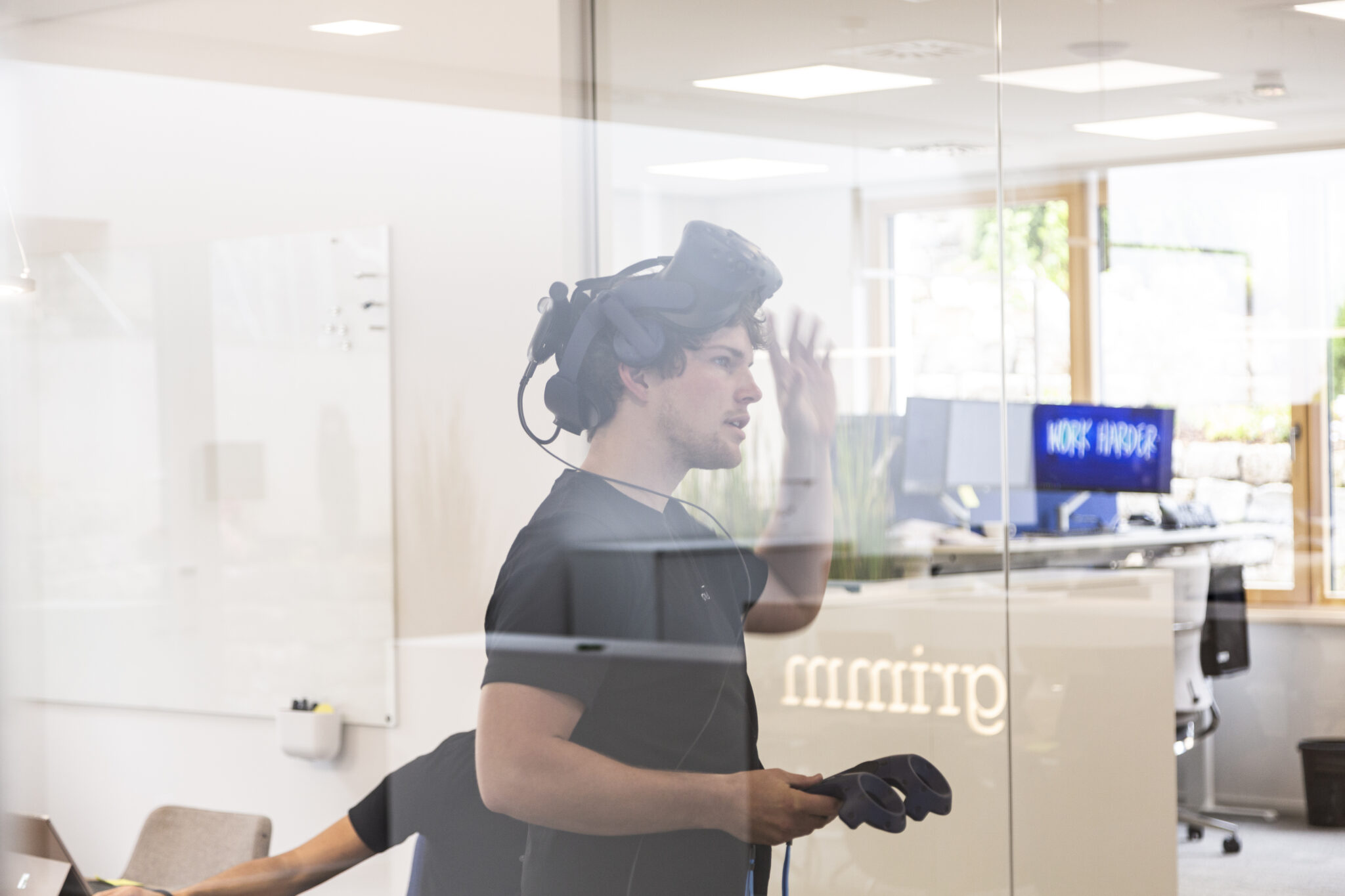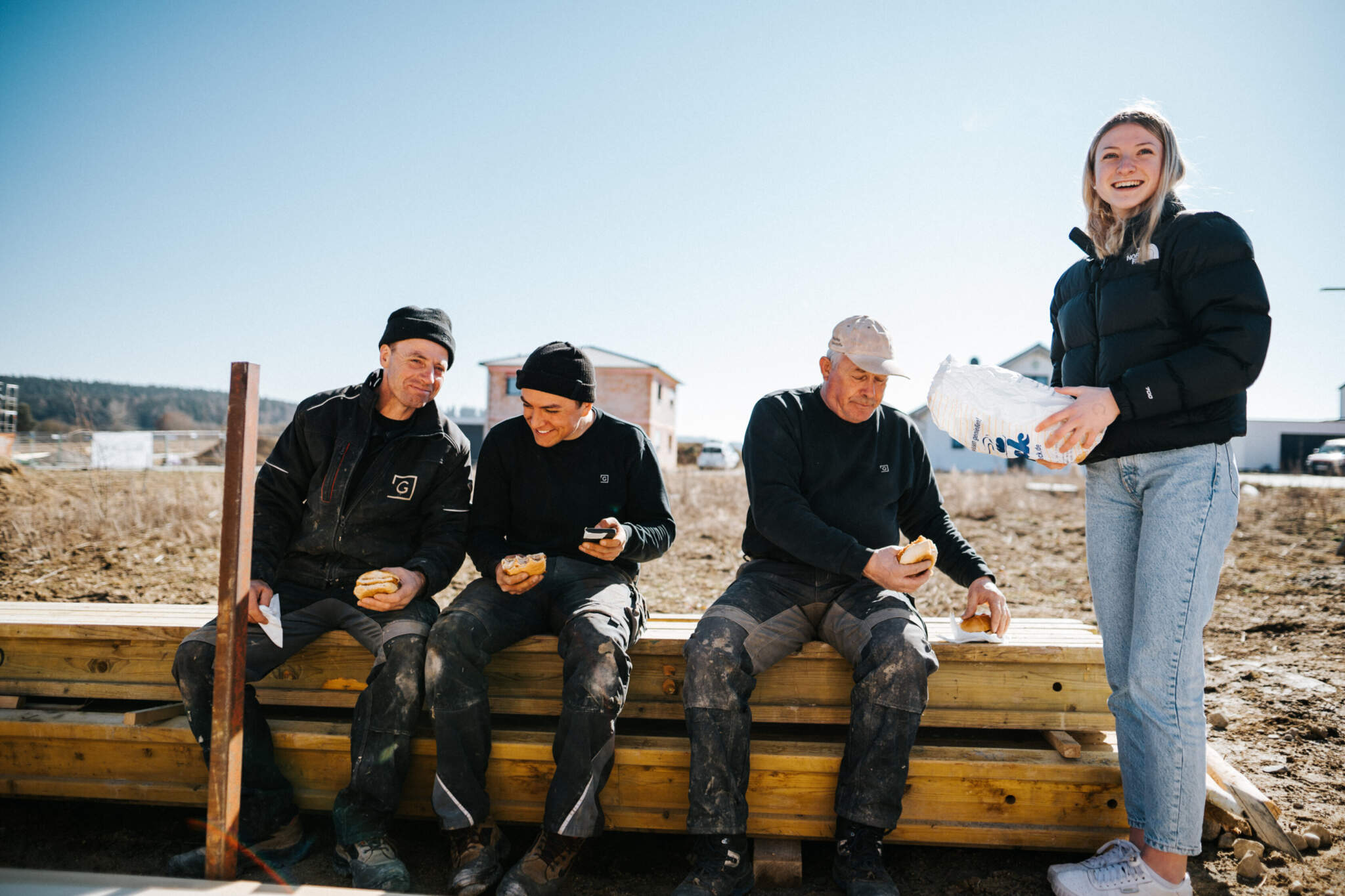 Apprenticeship
Bricklayer, plasterer or office administrator? It doesn't matter, because one thing is clear: construction has a future. That's why all doors and perspectives are open for you. Like our European masonry champion, Christoph Rapp.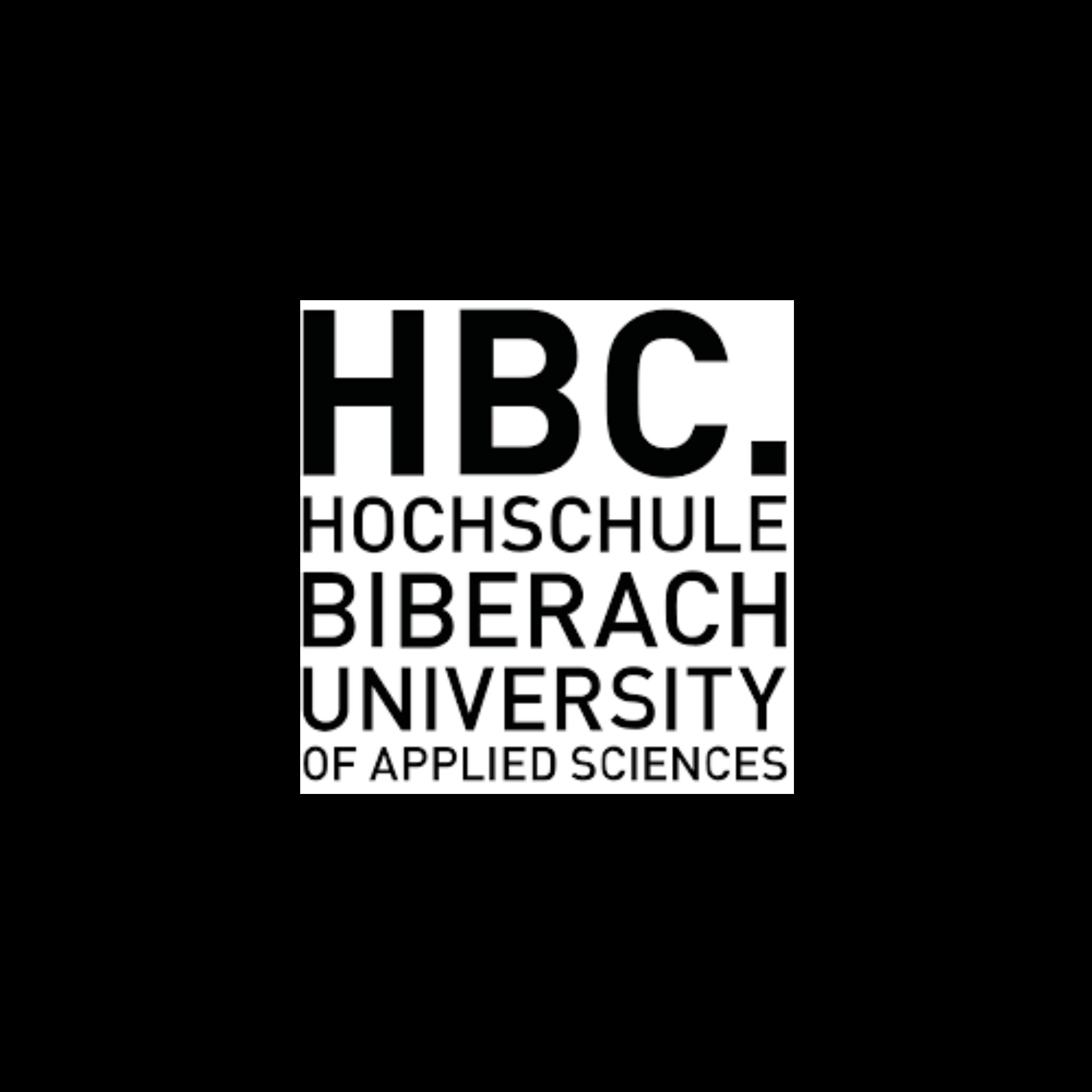 Grimm x Hochschule Biberach
It takes about 20 minutes by car to get from our company location to the college. And our connections to the University of Applied Sciences Biberach are excellent and we are in constant contact with them. On the one hand, this is because Grimm is a great reference for the university when it comes to digitalisation at small construction companies.
Hochschule Biberach